YOU ARE WELCOME TO BOUNTY HOTEL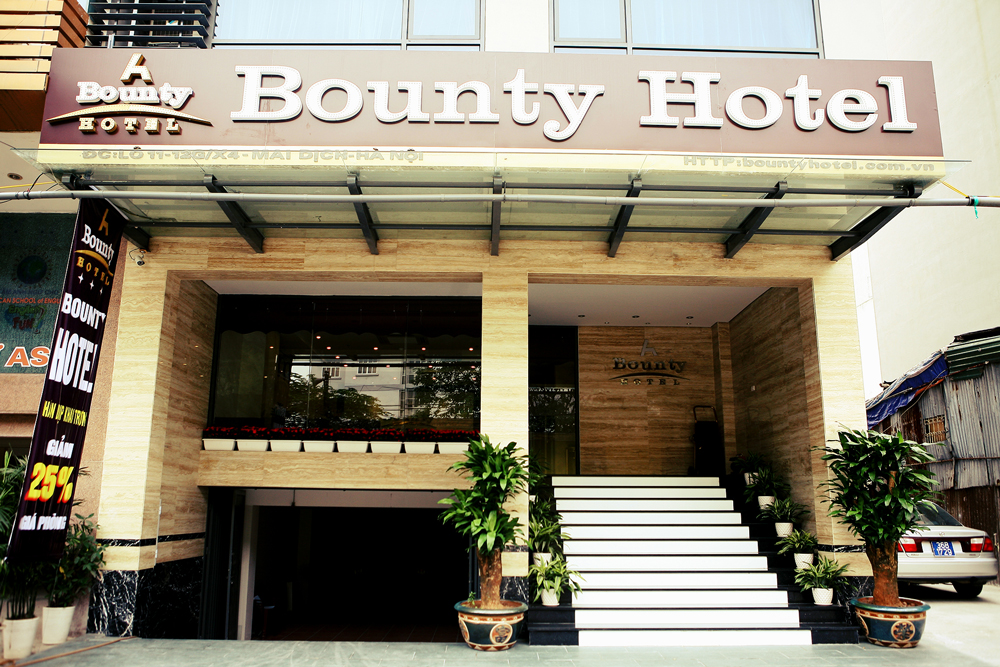 Located on Le Duc Tho, one of the most beautiful streets of Hanoi, Bounty Hotel hotel has become the choice of domestic tourists and international. For more 32 standard rooms 3 stars, service system with modern amenities, style attentive service and professional,

Bonty Hotel hotels

has actually gives visitors a pleasant feeling, intimate and comfortable as being in your own home.
With convenient transportation, you just lost 25 minutes to be able to come and go from the Noi Bai International airport by bus / taxi, The hotel's location is very close to the national stadium My Dinh, Big C, National Conference Center, My Dinh bus station, ... This is the ideal getaway destination for deals, investment, relaxation, working and shopping ...
ROOMS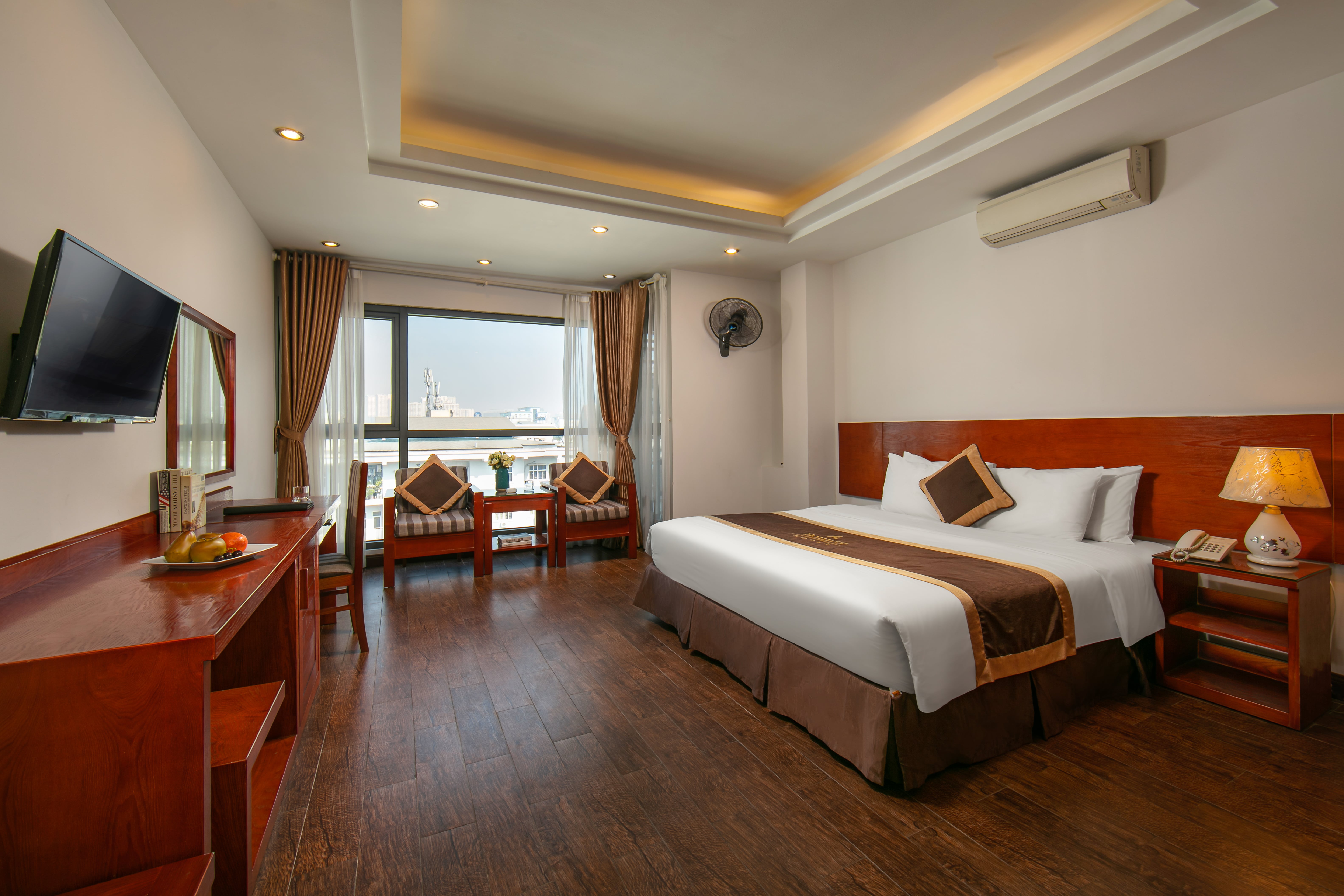 With a beautiful location, near the national stadium My Dinh bustle, hotel 3 Star Bountyhotel is suitable stopover at commercial, conference, tourist and resort while in Hanoi.
RESTAURANT
For every bride and groom, the organization of your wedding party so that the most complete draft, most solemn is top concern. How to invite your guests to feel satisfied, how to back up your wedding the most splendid, ...
CONFERENCE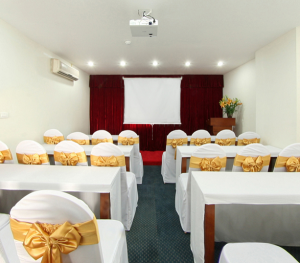 Hanoi's culinary crossroads of many different cuisines. The so subtle in Hanoi cuisine presented in a processing, how to enjoy and ...